* Hover over graphics to read more
I Know you think you heard what I said. However, what you heard was not what I think I said. (or what I meant). Or that particular word has a different connotation for each of us. Words like discipline and surrender for example. One person may think of discipline as punishment, rigid, while another may think of it as an empowered way of being; surrender as giving up versus relaxing and letting go of control.​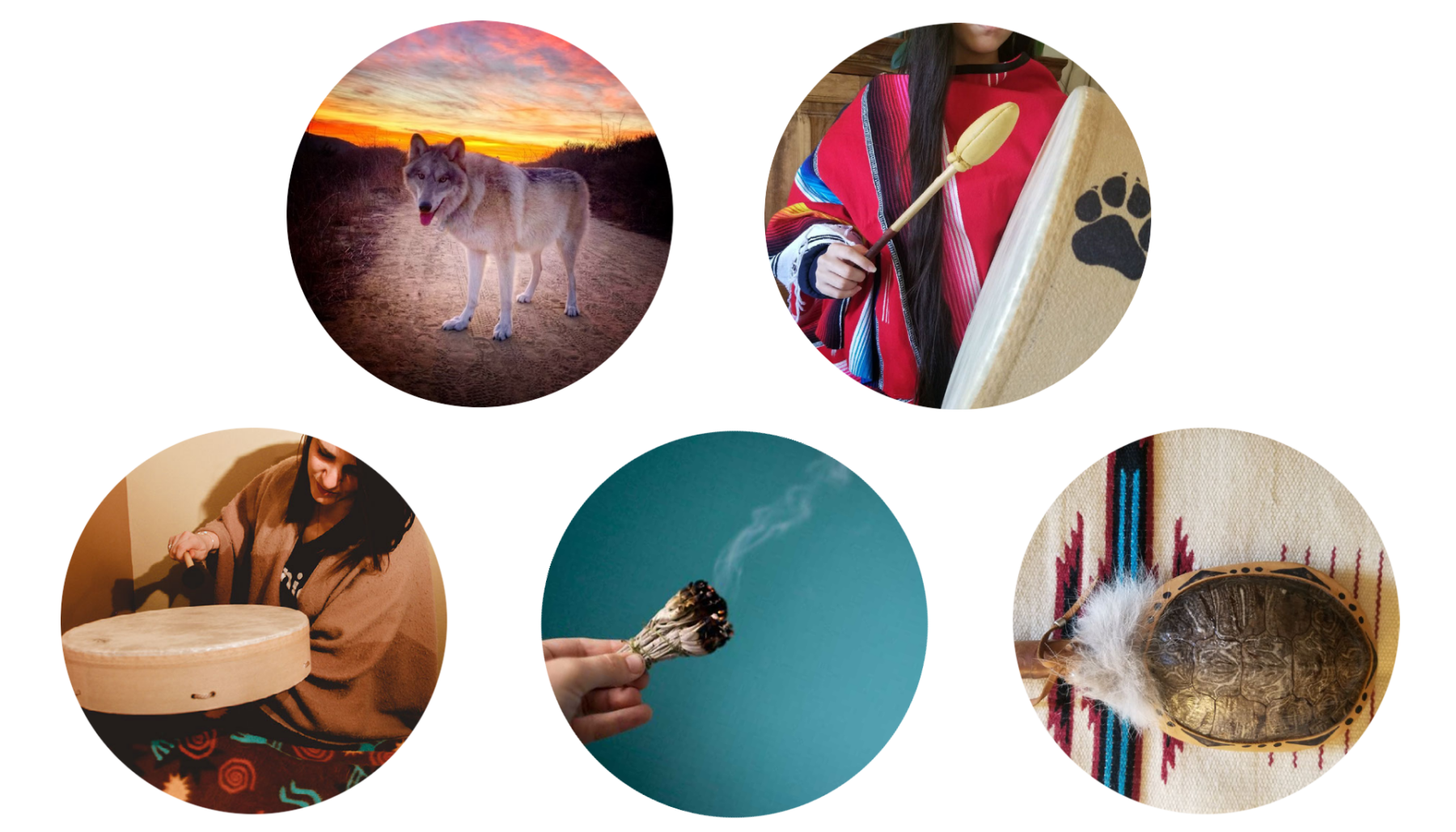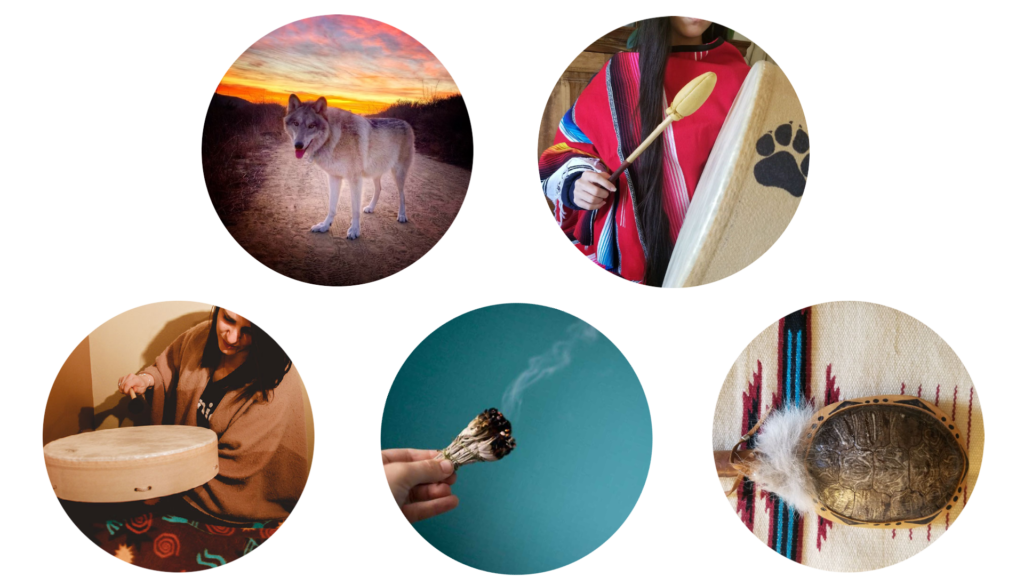 Want a sample of Self-Mastery Shamanic Healing?
Reserve a 30 min session at our Online Shamanic Healing Clinic
Held the 2nd Tuesday every month, 6:30-8:30 EST.