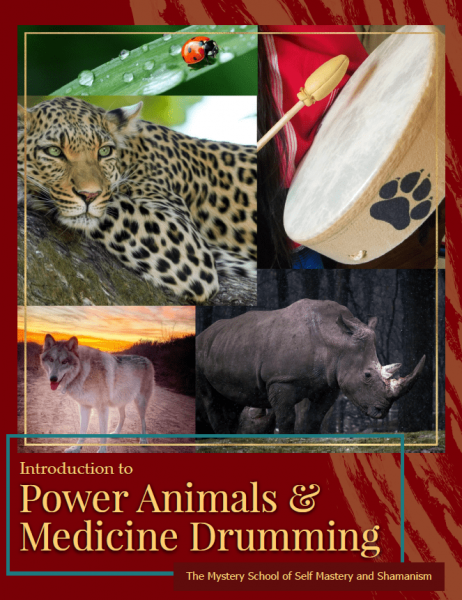 Download The Free Self-Mastery Shamanism eBook
Please enjoy this introduction to some favorite Shamanic Allies and Medicine tools. These Allies are here to strengthen your connection to the natural world and assist you in restoring your Personal Power.
~May We All Walk in Beauty
Learn About Part 1 of the Shamanic Immersion ~ Live Online
Power Animals and Medicine Tools ~ Build your Personal Medicine.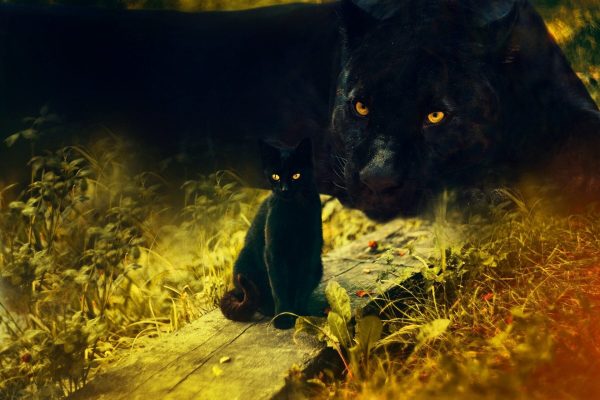 Part 1 of the Shamanic Immersion is about Building your Personal Medicine and increasing your Personal Power. You will receive Shamanic teachings, create new Medicine Tools and meet your new Power Animal Ally who will follow you throughout your entire Journey. We would love to have you join us for the next Immersion.