Same Kind of Different as Me is what we need to figure out about each other. It's a title of a book and a movie based on a true story. It's one of those films I wish more folks would take the time to watch. Same Kind of Different as Me
Read More »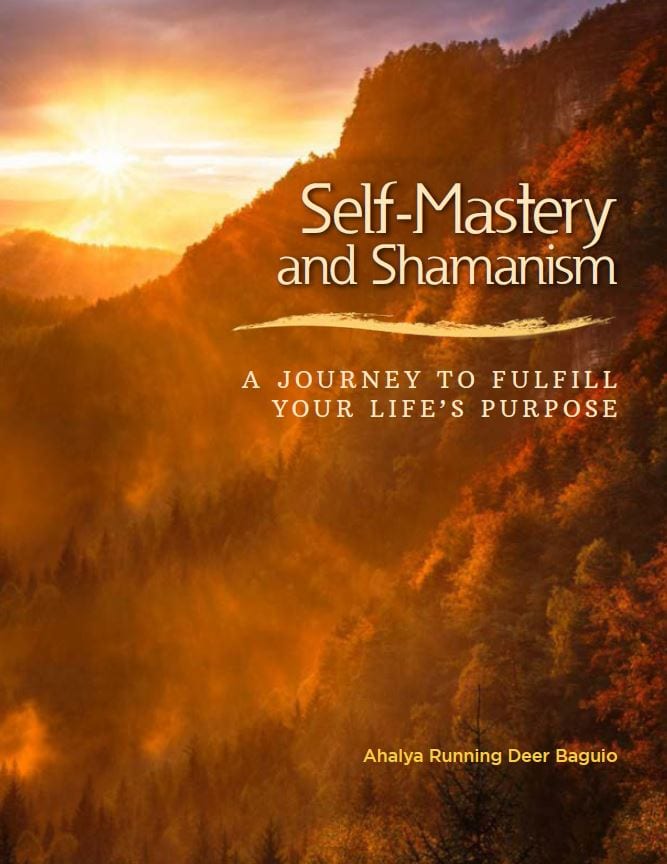 Want to learn More from Ahalya Running Deer?
"You are enough in this moment to be happy, to serve and be useful ~ to contribute and live joyfully. You have a power within you that if embraced and developed will surprise you beyond words... "
~Something Wonderful is About To Happen.