Self-Mastery Shamanic Events
Expand Your Experience Of Reality
Self-Mastery Shamanic Immersion
Shamanic Practitioner Certification Course - 5 Day
Self-Mastery Shamanic Practitioners learn to walk powerfully on this earth as they embrace the Journey of Self-Mastery. They know that when they focus on empowering themselves, everything in their lives improves.
The Mystery School of Self-Mastery and Shamanism guides you down the path to discovering your favorite you, giving you the healing tools to achieve your Self-Mastery while assisting others to find theirs. 
Upon completion of the class you will be awarded a Certified Shamanic Practitioner Certificate and an opportunity to create a Shamanic Practitioner business with the support of the Mystery School.
 In this Immersion you will:
Receive your power animal, Master Healer and Master Teacher ~ Learn to work with Compassionate, Benevolent Helpers/Allies who are waiting to assist you on the path.
Receive training or enhance your skill level in Shamanic Soul Retrievals, Shamanic Extraction Healings and Shamanic Divination.
Grasp the fundamentals of Medicine Drumming and experience the powerful dynamics of a Medicine Drumming Circle.
Study ancient methods of skillfully dancing between ordinary and non-ordinary reality.
Listen and communicate with nature and Great Spirit in a new way.
Increase your Personal Power to improve all areas of your life.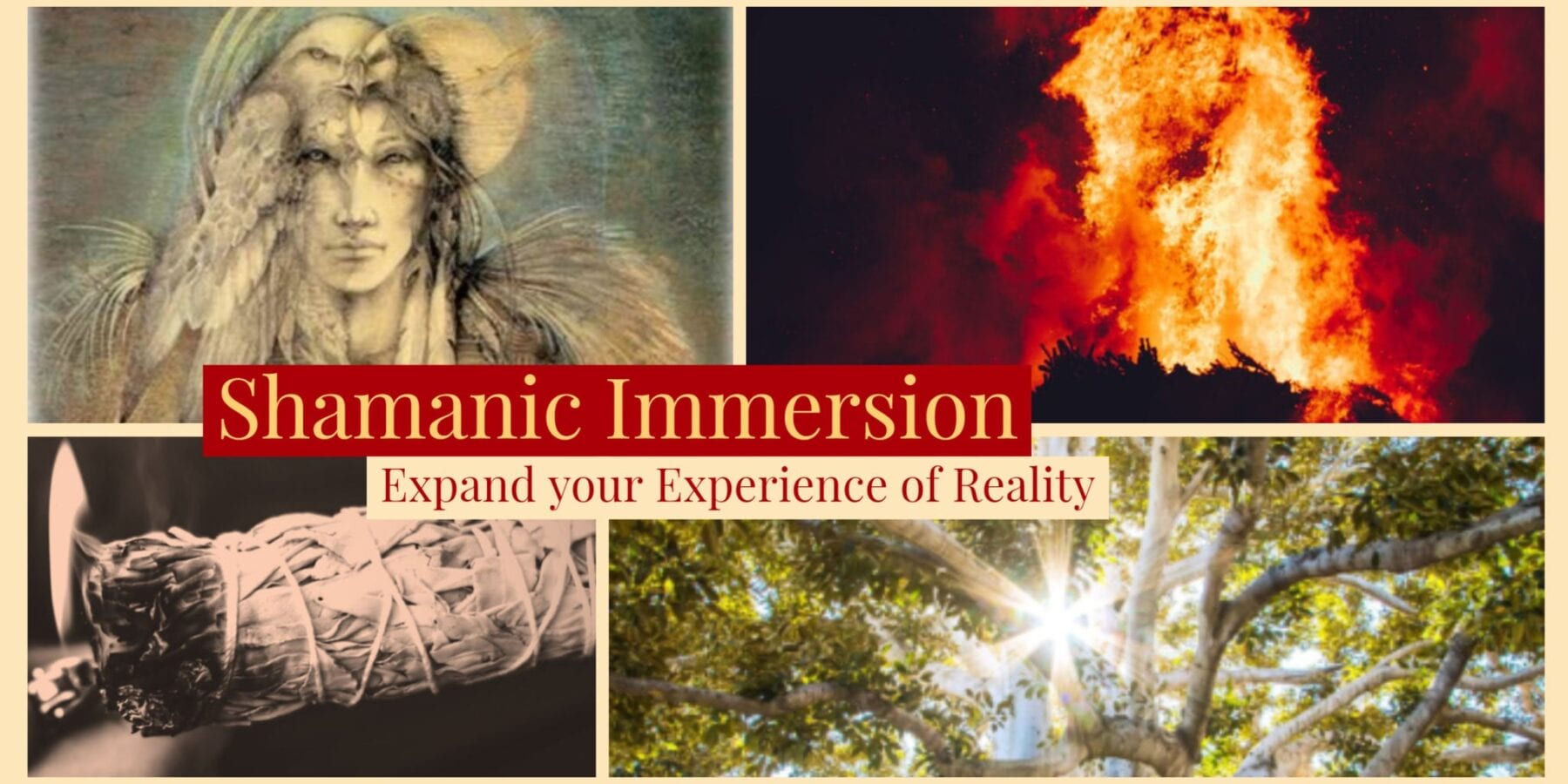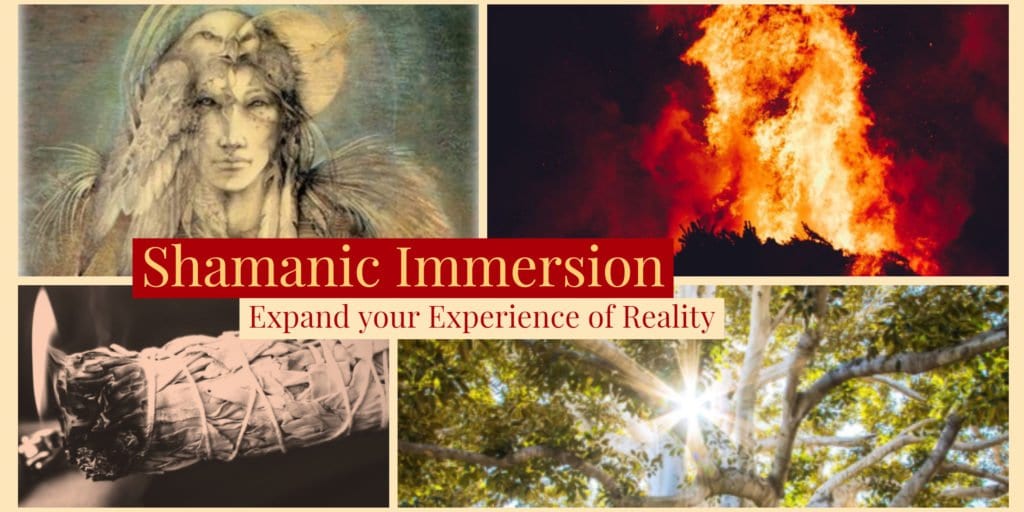 Facilitators: Facilitated by Ahalya Running Deer Baguio 
If you do not already have one, you will need to purchase a drum for the class; please contact Nalini for details at Support@ahalyabaguio.com
Price – $1,600
Early Bird Price (Ends December 9 ) – $1,400
Email Support@ahalyabaugio.com to enroll in a payment plan or to take advantage of our group discounts.

Payment Plan Available – 5 Monthly Payments of $400 ($2000 total)
Bring a Friend – For every friend you enroll get a 10% discount (10% off for one of you or split 5% off for you both)
Shamanic Journey with Power Animals
Return of Personal Power with Shamanic Skills Training - 1 Day
When you ally with your power animal you are gifted a new perspective and are guided to new ways of being. 
This Shamanic Journeying with power animals course includes:
Retrieving and working with power animals

In-depth medicine drumming

Compelling and Transformative Shamanic Journeying
Ticket Price – $300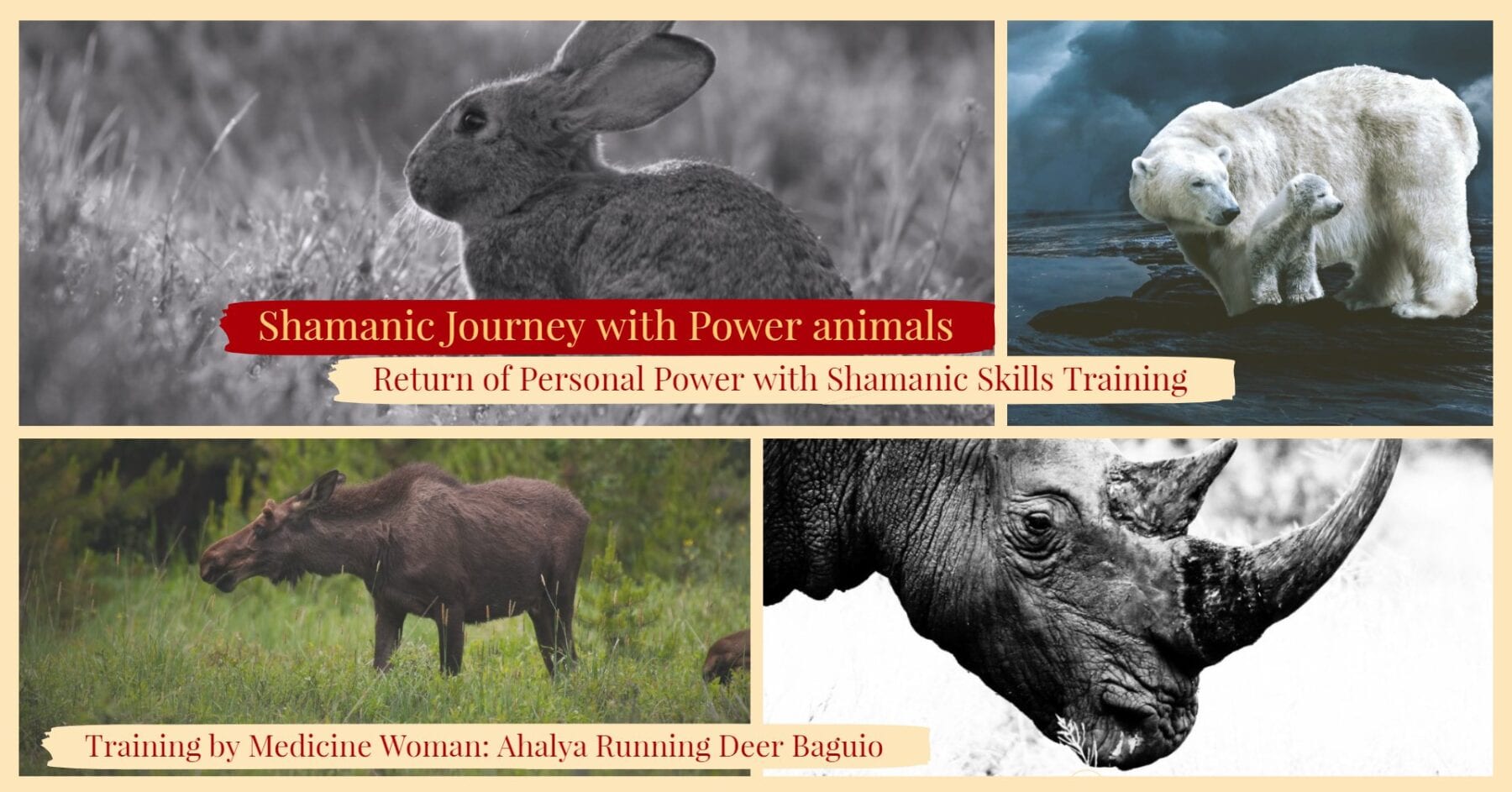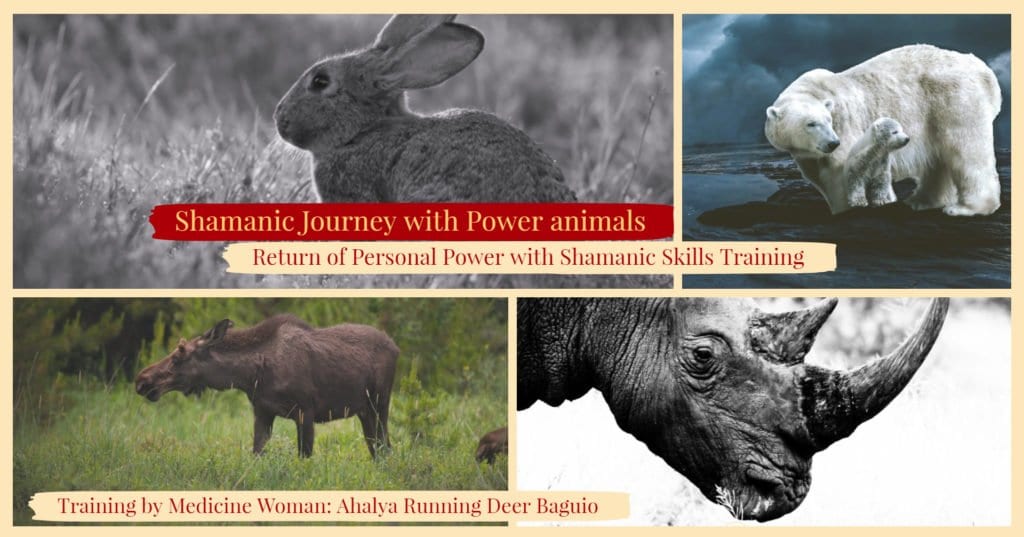 A Shamanic Experience - 2hrs
Receive deep healing with a Transformational Medicine Drumming by Medicine Woman, Ahalya Running Deer and Advanced Shamanic Practitioners.
Learn how to use Self-Mastery Shamanic Journeying as a tool to bring yourself guidance and answers from a higher power.
Learn about the language of metaphors, symbols, and messages received during your journeys.
No drum needed – and if you have one, please bring it!
If you would like to buy a drum, email support@ahalyabaguio for recommendations.
Ticket Price –
$33 before the event or $40 at the door
Cash will be accepted at the event.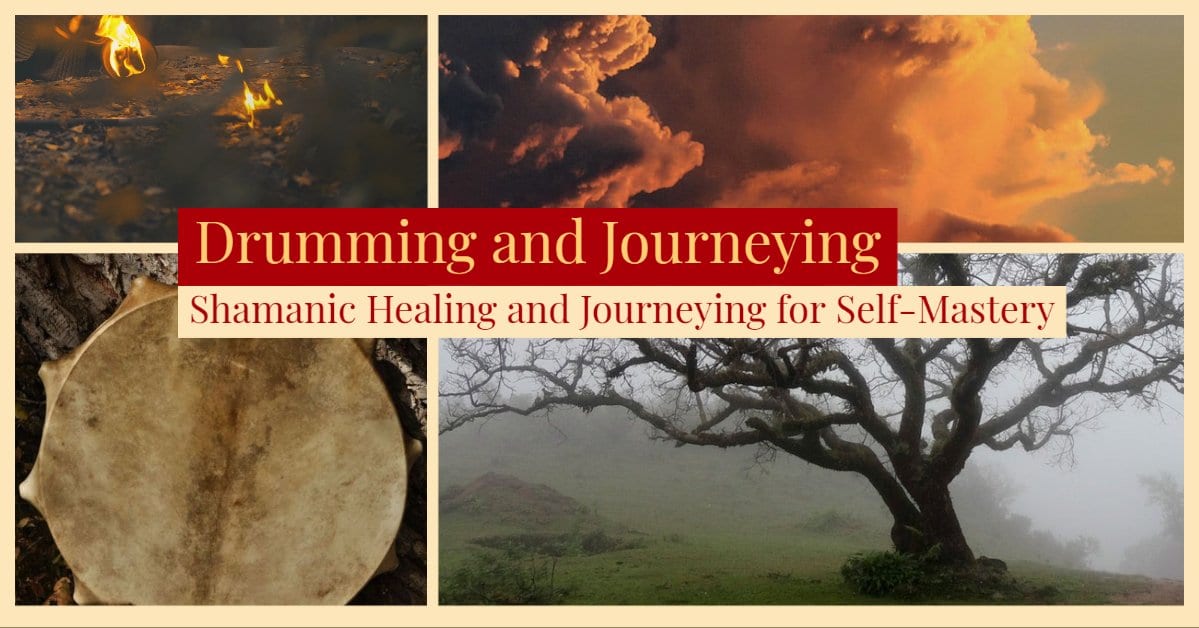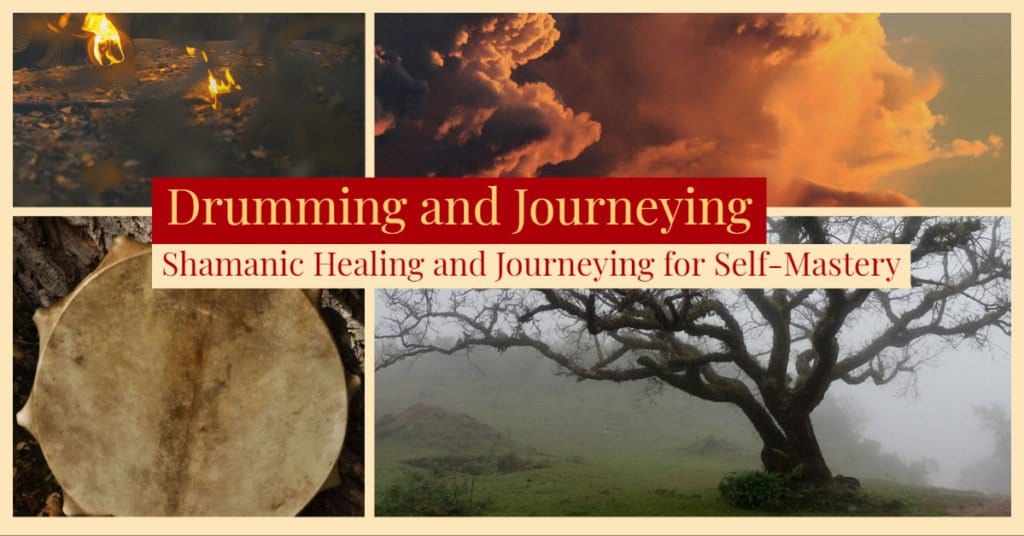 Temporarily closed due to Corona Virus
Time: 7-9p
With light refreshments until 9:30
Location: The Transformation Center
7 Reimer Rd, Westport CT 06880