A Community Healing Event
*All Self-Mastery Shamanic Clinics are temporarily closed due to the Corona Virus
Shamanism begins healing from the soul level and works its way down to the physical world. Now you can experience the physical and spiritual benefits of Shamanic Healing.
The Self-Mastery Shamanic Clinics are run monthly by Shamanic Practitioners trained and certified by Medicine Woman Ahalya Baguio.
We are excited to offer the community these sacred healing sessions for a small suggested donation of $20! No one turned away (for lack of funds).
Some of the benefits of Shamanic work: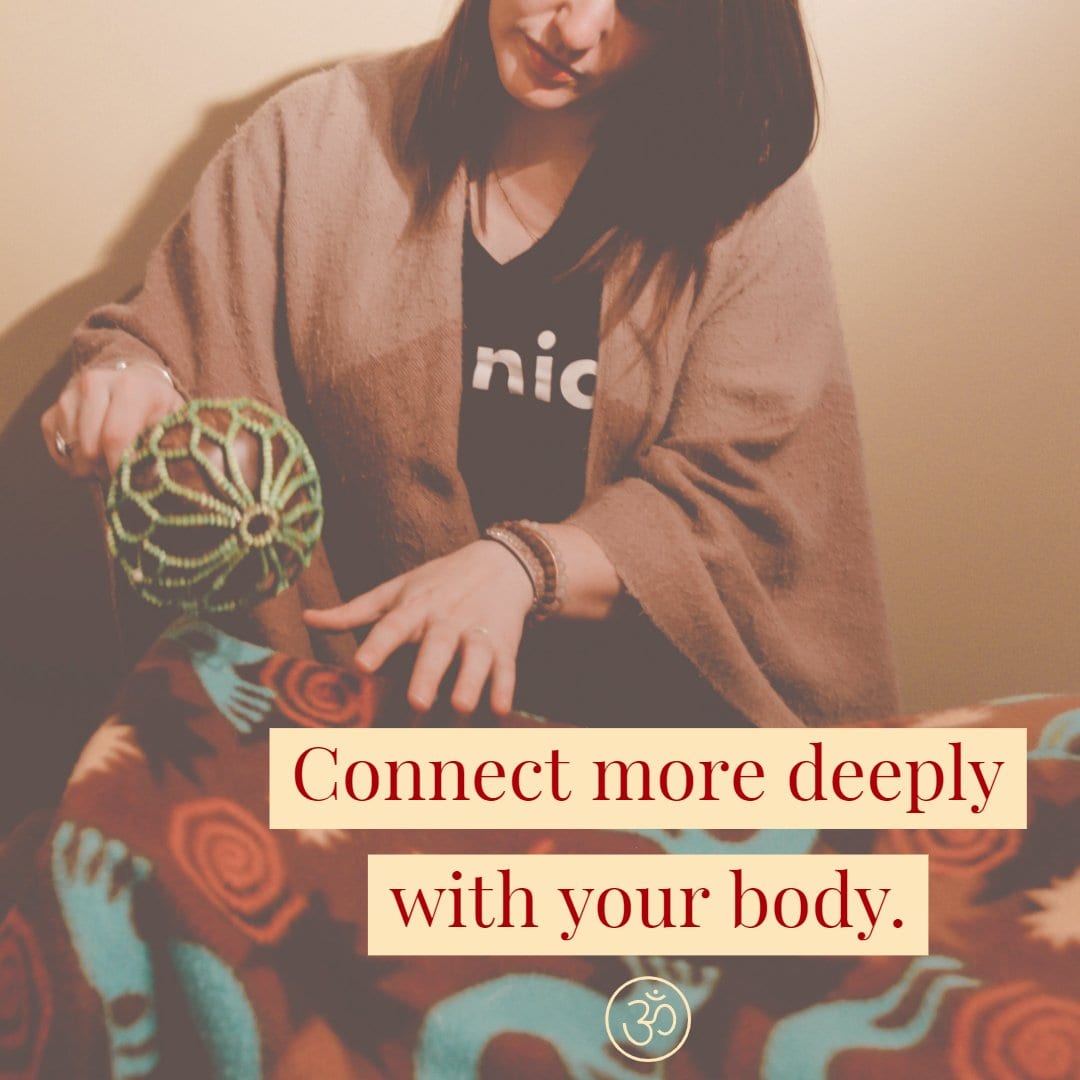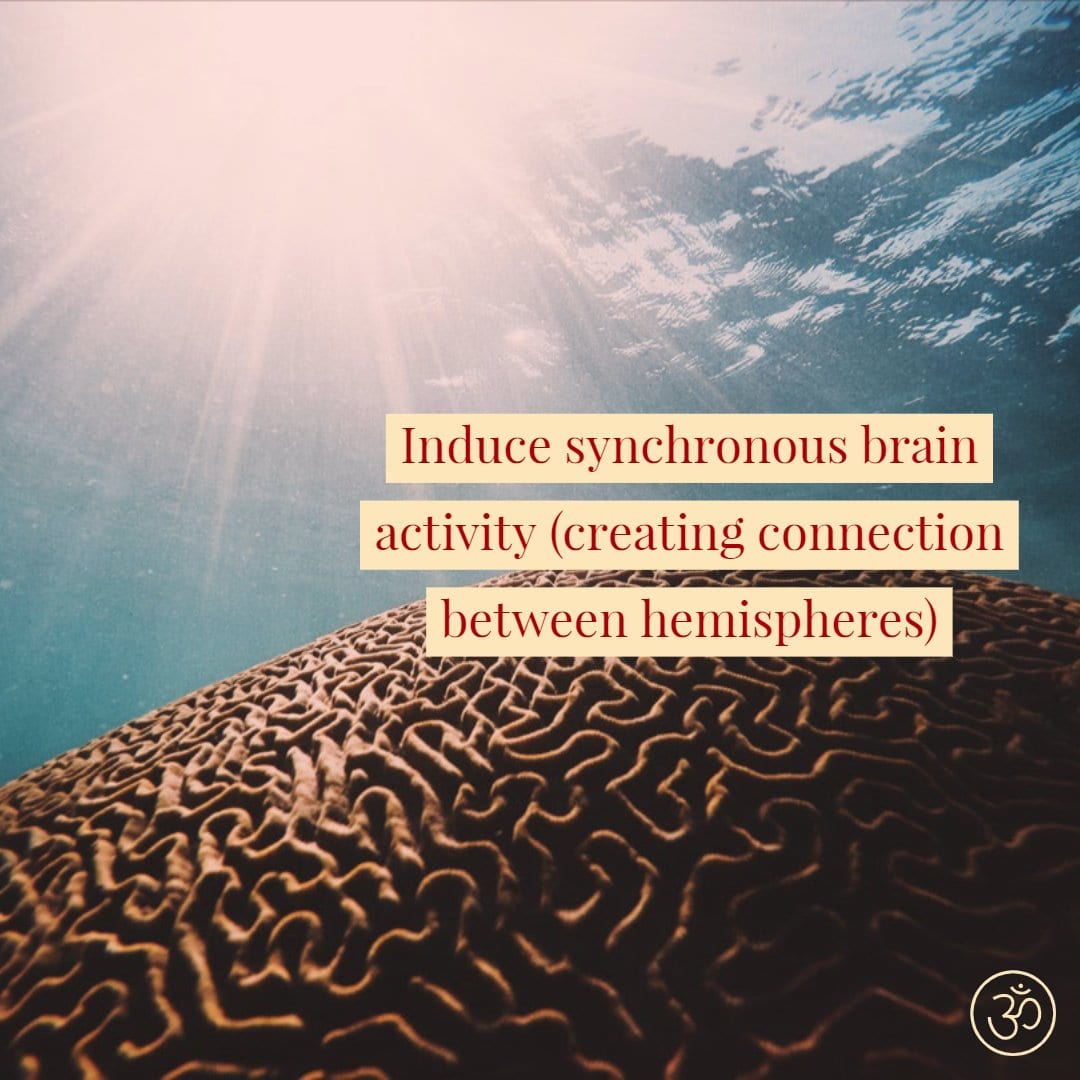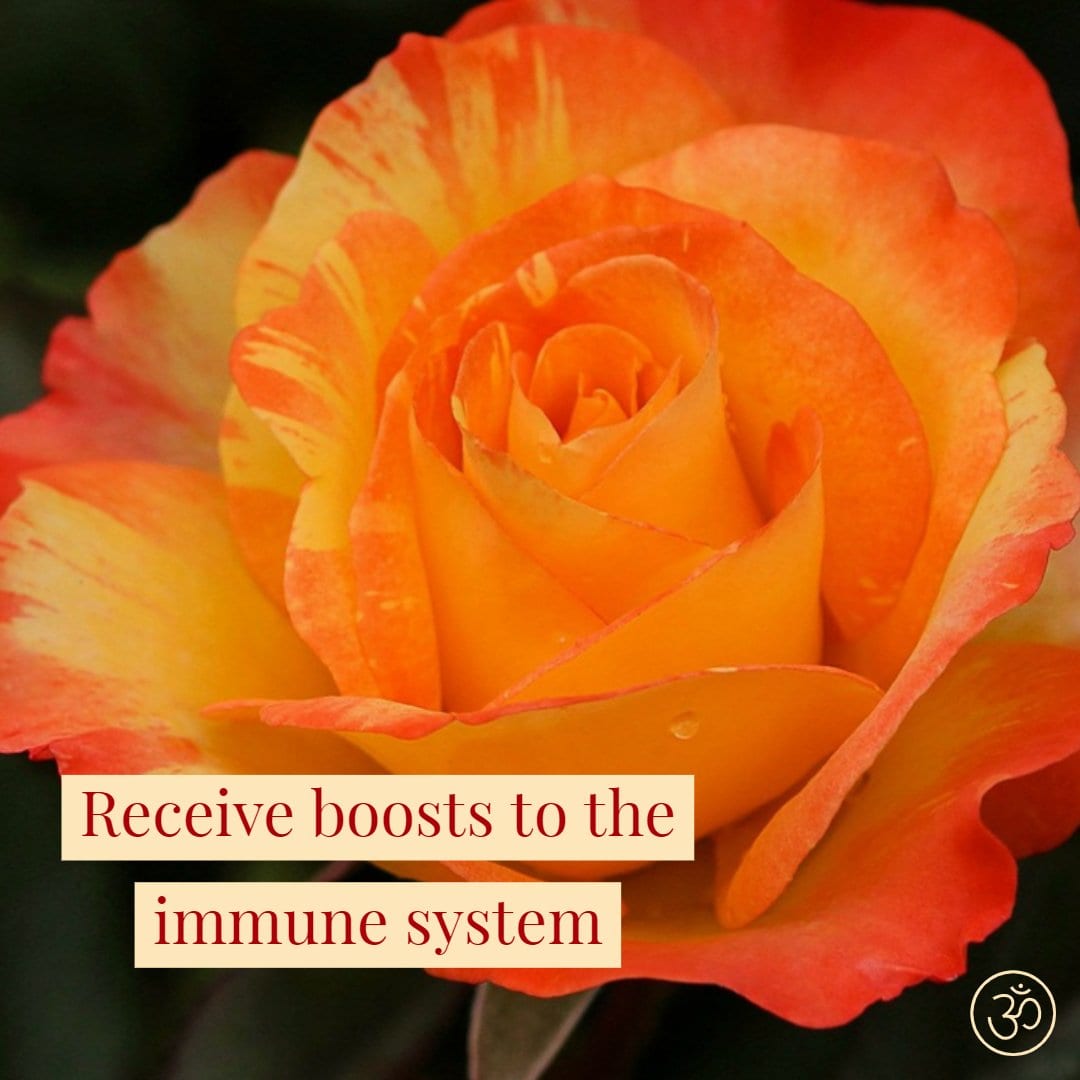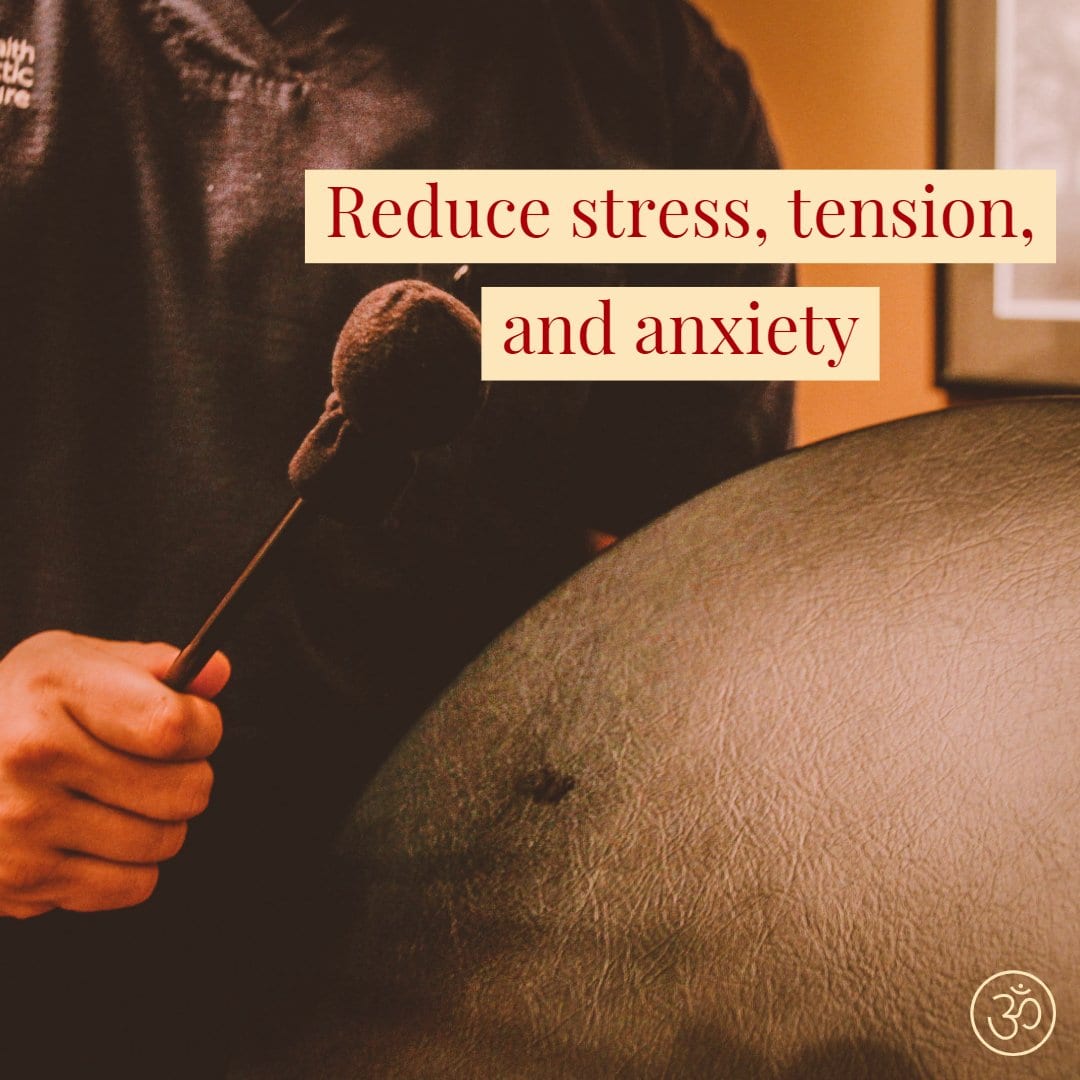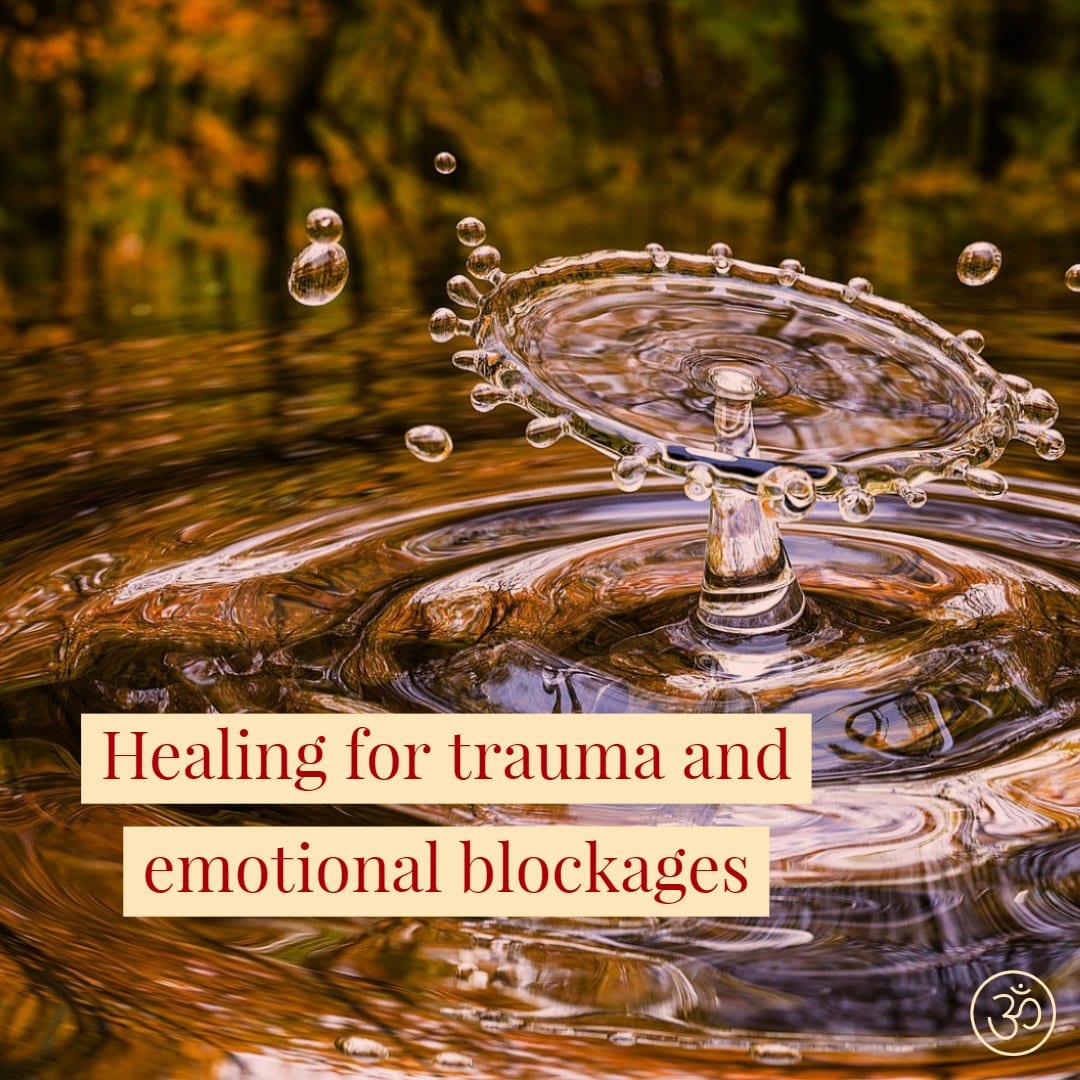 This relaxing and peaceful method helps clear emotional and psychological hindrances and has been used for thousands of years in all indigenous cultures. Each personal session ends with a Medicine Drumming.
Limited sessions available, find your location and reserve your session today.
Location: 26 Rose Rd, West Nyack NY 10994
Day: 1st Tuesday of the month.
Time: 6:30-8:30
Location: The Transformation Center. 7 Reimer Rd, Westport CT 06880
Day: 2nd Tuesday of the month
Times: 6:30 – 8:30